Whether you own a Vintage Car or a regular car, car insurance is quite expensive. Rapid industrialization, increase in population, and the long-distance between home and work has given rise to transportation demand. Well, one might consider that public transportation is a great option in such scenarios. However, the increase in population has made major cities overcrowded, and getting on public transport is such a hassle.
In this case, many opt for owning cars to ease moving around, especially adding comfort to their journey while traveling to work or completing their daily chores. This has brought an increased demand for the automobile industry, and it is still considered a luxury and a liability. It is easier to buy a car, but the real challenge begins with what comes after it. It is like having a child and taking care of its every need. Well, this includes car maintenance, repairs, servicing, gasoline, and unexpected damages. An average American pays 1,655 dollars a year for full coverage car insurance.
This number has been increasing over the years, and it's getting pricier. So you might wonder why car insurance is so expensive. Many factors contribute to expensive car insurance.
Need for Car Insurance
While automobiles are an engineering marvel, some consequences come associated with them. For example, automobiles or cars are expensive to own while also including costs for their maintenance. Accidental damage statistics regionally have also influenced governments to introduce compulsory insurance laws that aid in such scenarios. This insurance coverage will cover all the parties that are a part of the situation.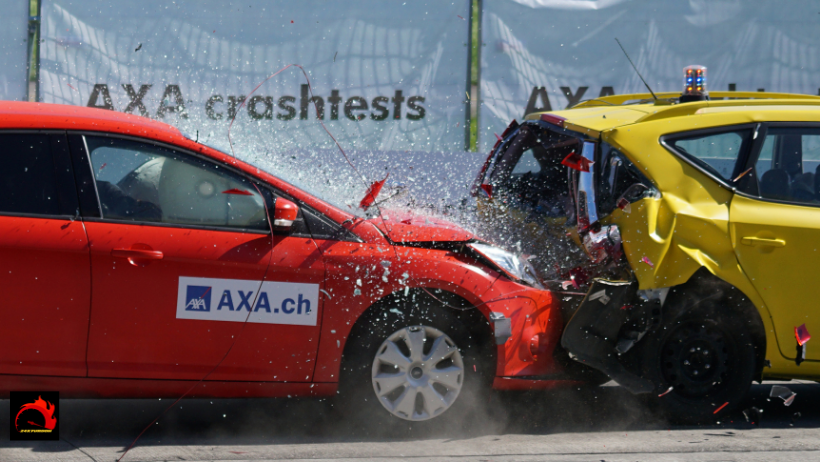 Many insurance companies have evolved and offered monthly and annual payment schemes over the years. You can set your insurance premium and pay monthly for it according to your insurance scheme. You can choose a higher or a lower premium depending on your choice. However, the basic insurance premium can have variations depending on multiple factors. These factors can increase the possibility of the events that can cause damage to your vehicle, and the insurance company will end up paying for it.
The different types of Car insurance include:
Full Coverage
This can be misleading to drivers. Therefore, check with your insurance the coverage and whether it offers collision coverage and comprehensive coverage.
Uninsured and Underinsured Coverage
This is a two-way insurance scenario when you need the responsible party to pay the damages sum and the other way around.
Loan & Lease Coverage
This allows you to make your vehicle cost more accurate after purchase. If you come across an accident within a specified period drafted by the insurer, you will get coverage for the same.
Here are some of the attributes that make your car insurance expensive.
Your locality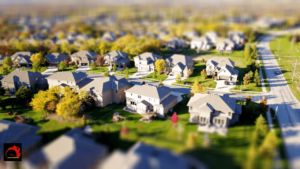 Your car insurance rate can also vary in the state you reside in. For instance, Michigan, New York, and Louisiana have the top most expensive car insurance statewide. On the other hand, you will get the cheapest car insurance if you reside in states like Maine, Idaho, Iowa, and Indiana. This is because some of the states in the country are statistically considered for higher risks. This conclusion comes after analyzing population density, number of uninsured drivers, weather patterns, crime stats, and more. Apart from this, the distance between your home and your workplace can also affect your car insurance rate based on high mileage.
Demographic Profile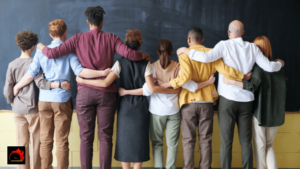 Your Demographic Profile is also a factor for expensive car insurance. For instance, a married individual is considered a low-risk driver. So yes, marital status can also contribute to lowering your car insurance rate. Besides, car insurance rates are higher for men and relatively cheaper for women. That's right; men are offered higher car insurance than women. Apart from this, as a student, you can also get a good student discount based on your college GPA and clean records. Hence, demographic profile plays a significant role in getting cheaper car insurance. So if you are getting expensive car insurance, cross-check with your demographic profile and negotiate with your insurer.
Your car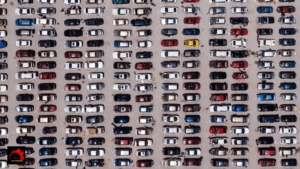 Well, the model of your vehicle can also play a significant role in your expensive car insurance. For instance, if your car has expensive parts to replace or it has a higher statistic of getting stolen, you will have to pay more for your auto insurance. However, your car's safety mechanism can lower your insurance costs. Apart from this, if you own a car vulnerable to damage, your insurance rate is higher. Supercars have higher insurance as well since it is at a higher risk of coming across an accident, and it is expensive to replace parts. You can check Craigslist cars and trucks and then compare the insurance rates on the car models to get the best deal. For example, the Ford F series has a cheaper insurance rate than a Honda Accord.
Driving record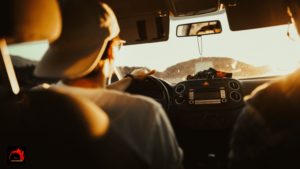 Your driving record is one of the most important factors that insurance companies incorporate while drafting your car insurance rate. It is something that your insurer will check with a magnifying glass. This would include your speeding tickets, if you were involved in any accidents in the past, or if you violated traffic regulations. If one of these factors is true, you will be profiled as a high-risk driver. Based on your profile, this is enough for the insurance company to justify the higher car insurance rate. Hence, keep a clean record as your driving record is a major factor contributing to your expensive car insurance.
Insurance Score
Credit scores are one of the most controversial factors involved in determining whether a driver is considered at high-risk, especially in states like California, Hawaii, and others. However, at the same time, some major insurance companies consider credit score as a factor to determine the car insurance rate for an individual. The logic is that individuals who use their money carefully are considered to be responsible and careful while driving. However, you will need to check with your insurance company if this is a factor. If yes, it is contributing to your higher car insurance rate. Hence, some major car insurance companies also consider an insurance score a factor.
Your Age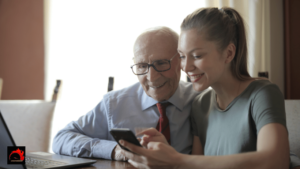 Insurance companies work on statistics and data analysis. Well, your age can be a major factor for expensive car insurance. Statistically, teenagers are more likely to drink and drive while causing car accidents than other age groups. According to a report, nine teens between 16 and 19 are killed each day from car accidents. You will get an ideal insurance cover at 25, while it gets expensive when you are above 50. Experienced drivers are known to avail of car insurance at a cheaper rate. Therefore, she plays a major factor while getting your insurance premium drafted. It is likely to decrease when you become an experienced driver with a clean record.
You are Over Insured
It is good to be concerned about the future; however, this can also affect your insurance rates. For example, there is a high possibility that your car insurance will be expensive because you are paying for things you don't need. This can include add-ons like roadside assistance, uninsured driver coverage, and many other factors. Hence, get a detailed coverage report from your insurance company and choose your plan accordingly. Therefore, choose an ideal plan with your insurance plans which goes with your budget.
How to reduce your car insurance rates?
As you have observed, many factors contribute to your car insurance rates. However, you can become an ideal candidate for the car insurance company of various factors. For instance, you can choose a car model with low maintenance and a lower insurance rate. You can check Craigslist cars and trucks to find the best model. You can avoid vintage cars or supercars that require higher maintenance costs.
Furthermore, you can use your educational background to get a good student discount. While maintaining a clean driving record, your car insurance rate will drastically reduce. Apart from this, you can reduce your mileage from your work to home by moving to a nearby place. This will reduce your mileage and impact car insurance rates.
Final Thoughts
Well, it is not only the factors mentioned above that contribute to higher insurance rates; the cost is increasing overall. This has been triggered by Global Warming-induced natural disaster, one of the factors. Also, the region's economy, increasing accidents on average nationwide, history of insurance frauds, and more. These, along with other factors, are increasing the insurance rates in the US. It is industry-wide inflation, and it is irreversible. The car insurance rate has been climbing by 5% in 2022. It is likely to increase even more in years to come.